D15 Series Wide-voltage Micro Vacuum Pump & Compressor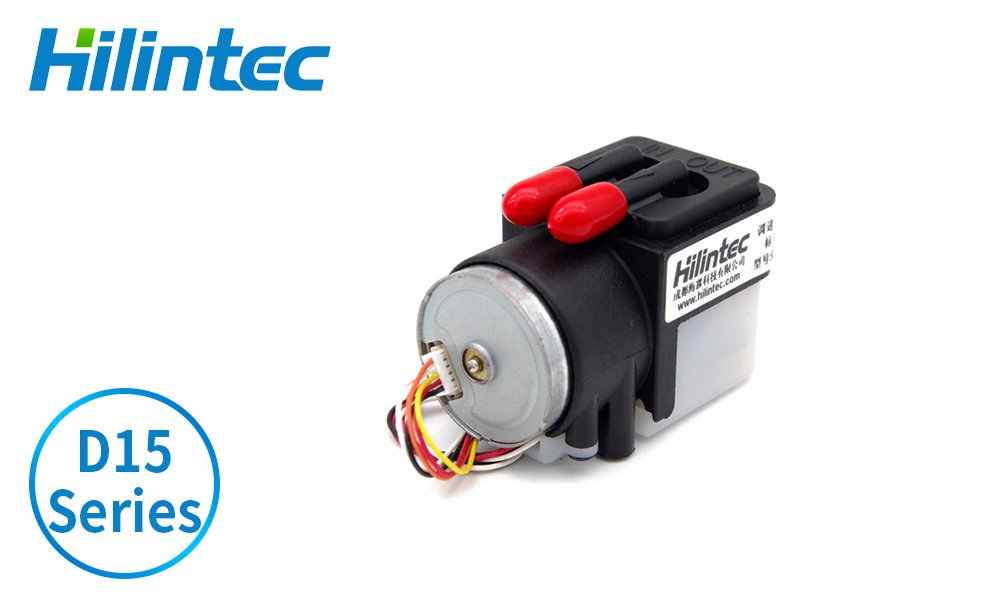 D15 series miniature air pump is a small volume vacuum pump with wide voltage power supply. Connecting to its suction port can perform the function of pumping or vacuuming, and connecting to its exhaust port can achieve the function of blowing or pumping.
Especially suitable for: very small installation space, scenarios requiring high air tightness, and there is resistance at the exhaust port; especially suitable for portable mobile devices powered by lithium batteries; the pump has high reliability, low noise, and a flow rate of 0.4L /min.
D15 series miniature air pump is a small volume vacuum pump with wide voltage power supply. Connecting to its suction port can perform the function of pumping or vacuuming, and connecting to its exhaust port can achieve the function of blowi